With you all the way, Caring and Professional
UK European Door-to-Door Removals Experts
---
The vans are moving again to Greece and Islands July 2020
Relocation can be stressful! Simply moving from one town to another in the UK can be quite enough for anyone. But, transporting valuables and personal belongings to another country, can bring on more headaches. Sadly, there can also be the anxiety of theft, or damages caused by lack of care.
That's where I can help...
By taking your valuables from door to door, overland by road, I can provide the personal assurance that your belongings are never left unattended. You have the added security that the vehicles driven are completely suited to the long distances covered.
Trading as PMS Logistics, whether it's Relocation to Spain, France, Italy, Portugal, the Alps, the Balearics, the Canaries, the Mediterranean islands, Greek islands, I guarantee to transport your belongings with care.
Using a dedicated vehicle to provide a UK, European Removal with a true door to door service. Suitable for an Antique Furniture Delivery or even new flat pack Furniture Deliveries. And being a small company, I offer a personal, hands on, friendly and flexible approach. Everything is kept simple: reduced overheads, economical, competitive rates and customs clearance procedures. There is no fuss and therefore no worry for the customer.
HALF PRICE REMOVALS BACK TO THE UK!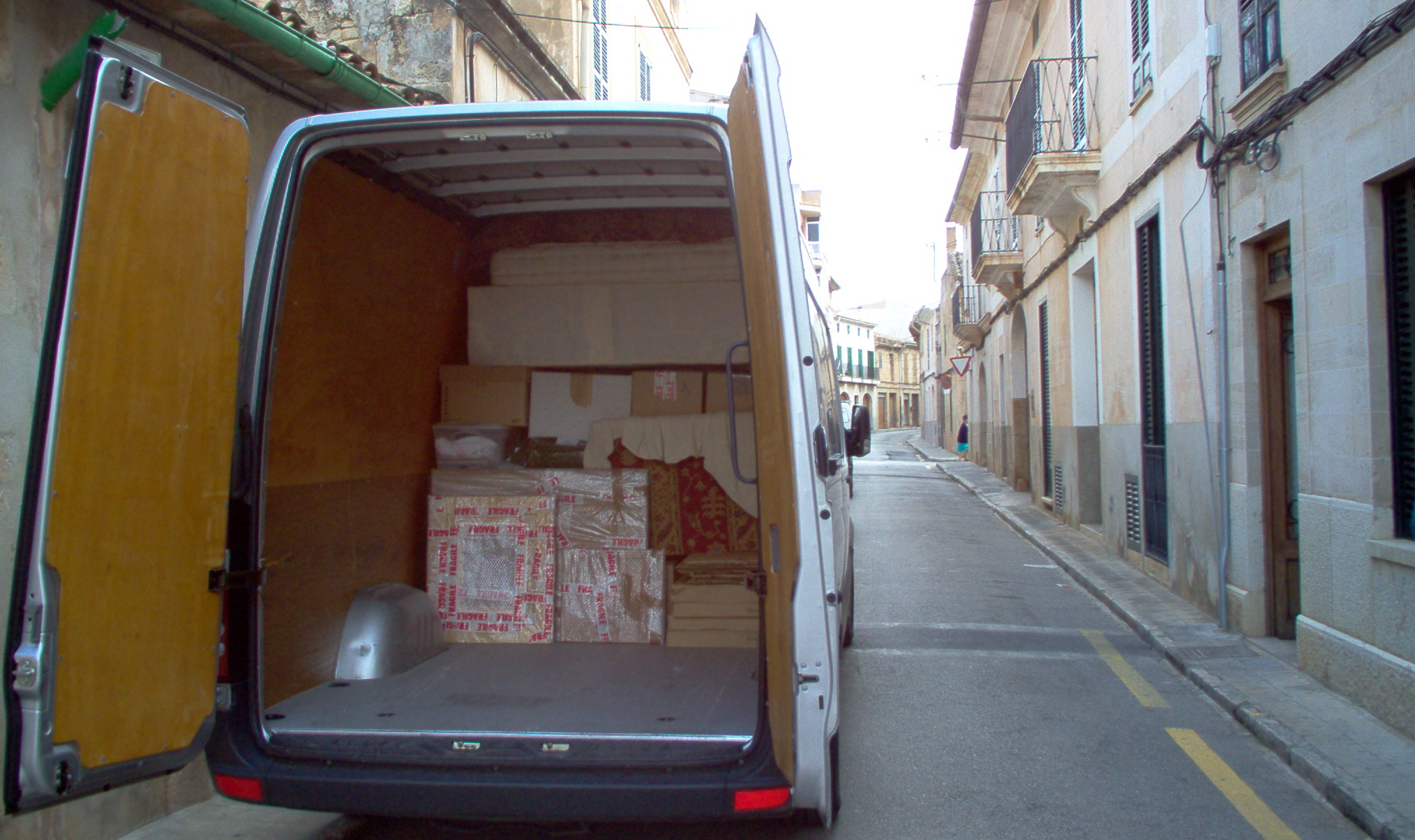 PMS LOGISTICS provide rapid solutions to transportation needs across all domestic and commercial sectors.
Every load has customer satisfaction, and that is my main objective.