UK Greece Mainland
and Greek Islands Delivery and Removals Door to Door
Please use the Buttons LEFT to navigate to the Greek Islands
No fuss, friendly, caring Removal and Relocation with PMS Logistics.
The vans are moving again to Greece and Islands July 2020
15m3 Vehicles on the Island of Kefalonia mid July 2020
and Crete Early Sept and Late 2020 - Half price back to the UK
Space available to Crete, Athens and Kefalonia going out from the UK late Summer 2020 and plenty of bookings already be quick for dates.....!!
Van on Rhodes, Crete and always vans on Kefalonia all year round, available for goods back to the UK.
Our best rates are now available for Moves from the UK to mainland Greece and Islands.
15m3 Vehicles available on Crete, Rhodes, Kefalonia, Lefkada, Athens in the next few months.
15m3 Vehicle going to Skiathos Spring 2019, room for return back to the UK.
Still some part load room available to Rhodes, Kefalonia and Crete Winter and Spring 2019
Half and part-load requests Welcome
Half Price Removals back to the UK!
Please, please email any enquires below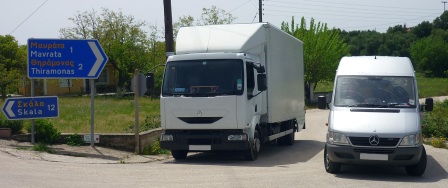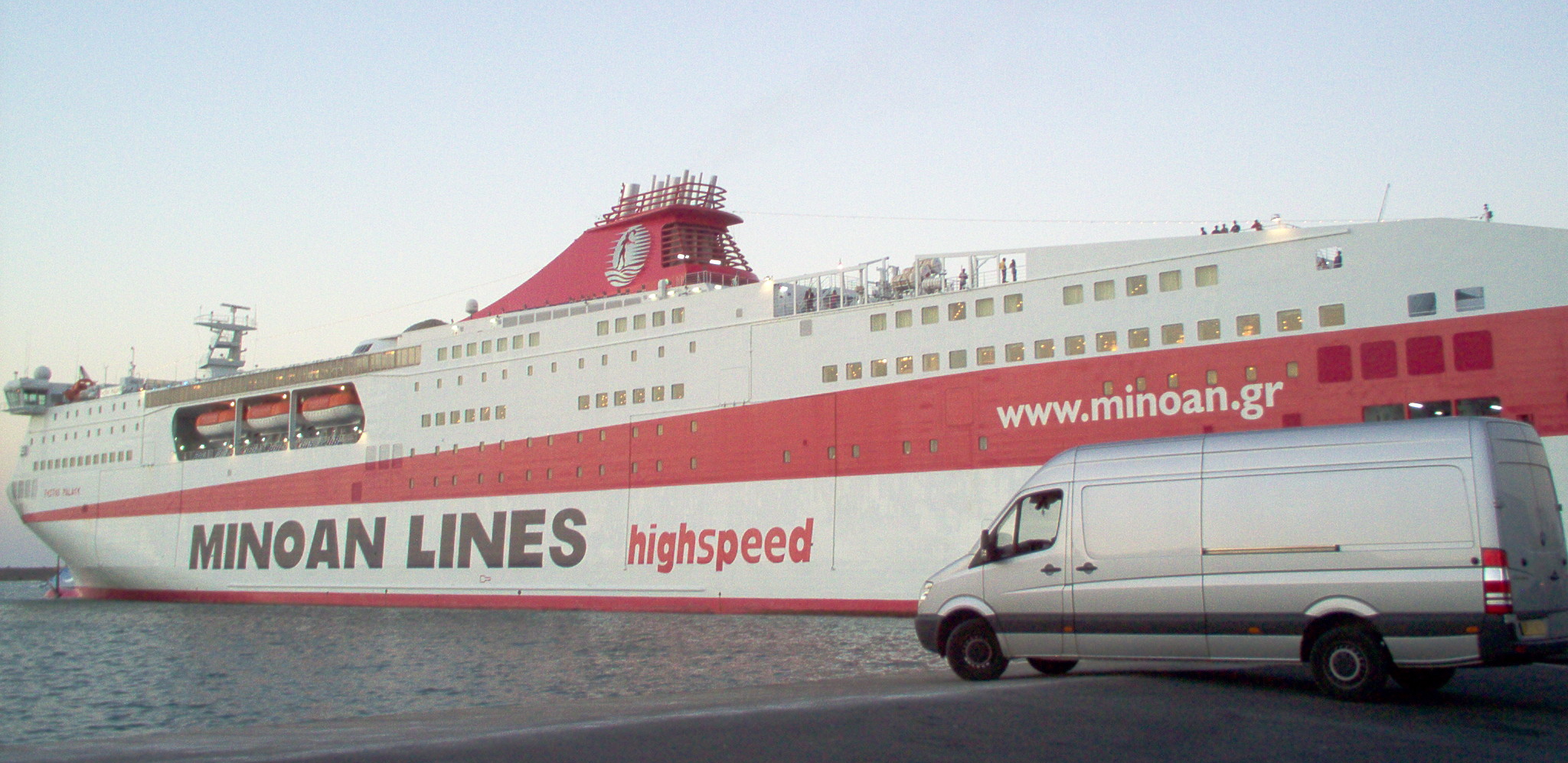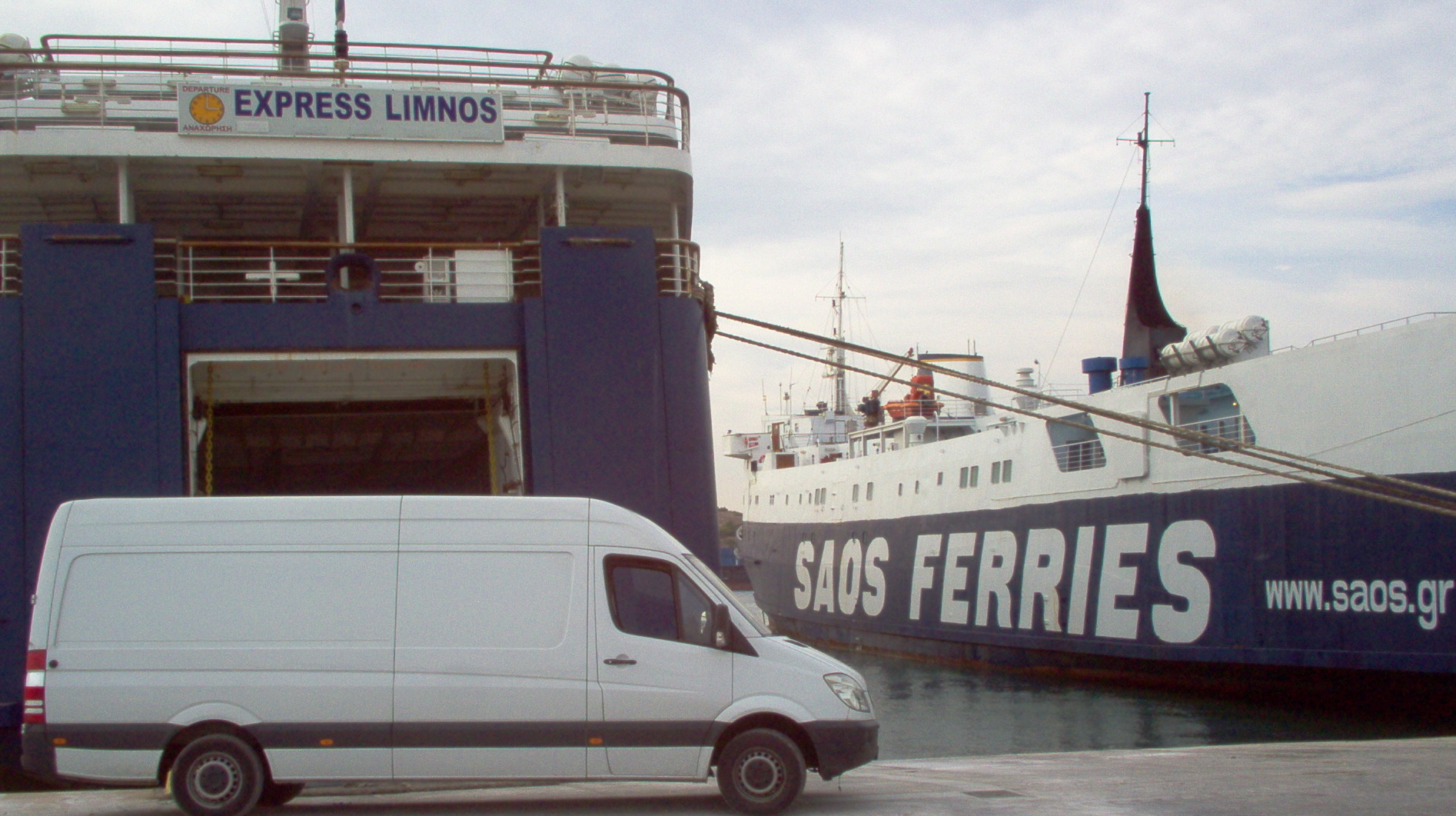 Waiting to board Greek Ferries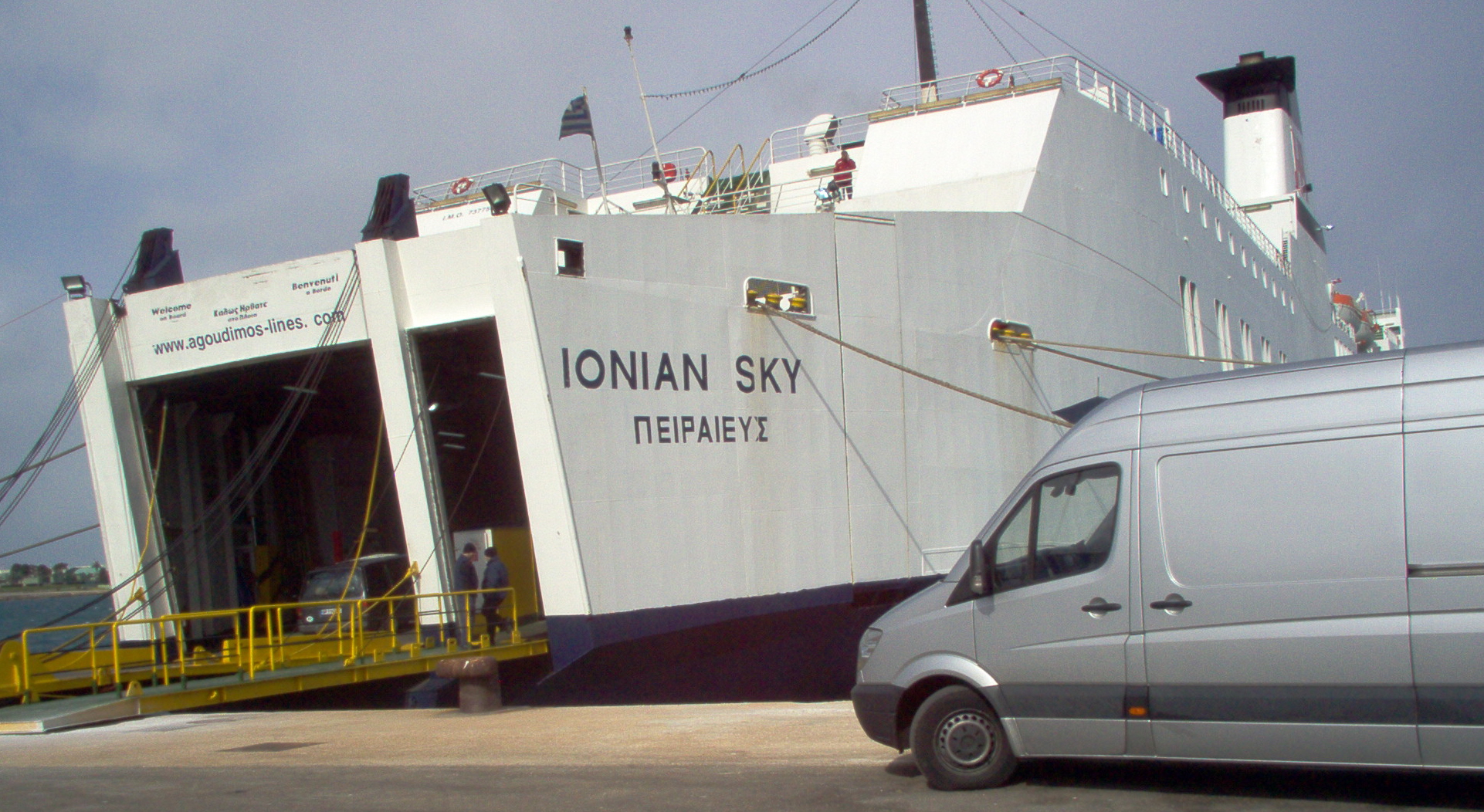 Moving to Greece